THE LOGOSOPHICAL BIBLIOGRAPHY
Logosophy has today a vast bibliography. The logosophical conceptions are presented in different forms and styles with the objective of facilitating the understanding of its concepts. The reader that for the first time makes contact with the logosophical books will immediately understand that their reading is not a common one nor just for entertainment. Their contents are meant to guide the students to reflect in two perfectly circumscribed realities: one's own life, as each has been capable of living it, and a new life full of possibilities, which Logosophy teaches how to live. These are the main Logosophy books. Click on a book´s cover to know it and download it for free.
CONSULT THE BIBLIOGRAPHY IN OTHER LANGUAGES: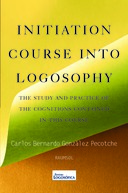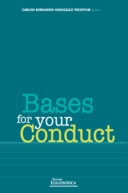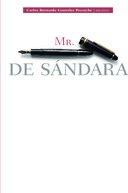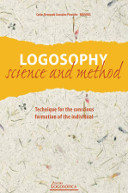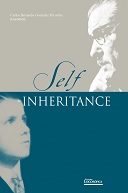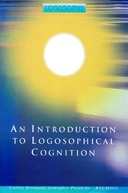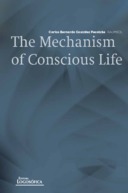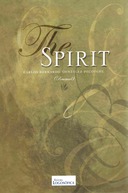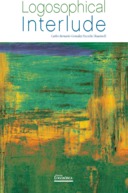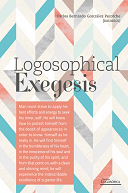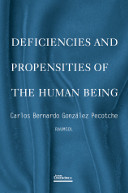 To know more about our logosophical bibliography or buy logosophical books, please visit the web site of one of the Logosophical Publishing Houses.